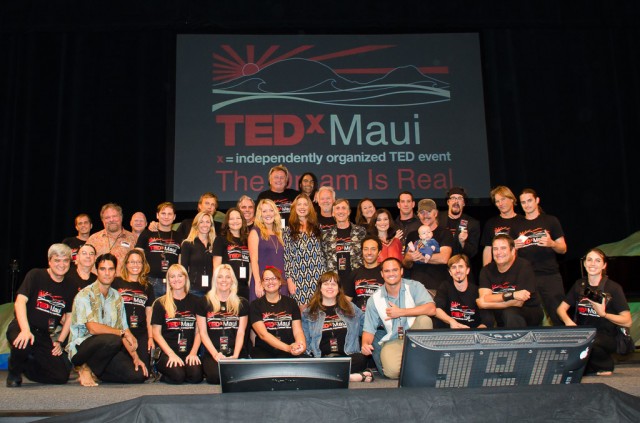 We hope everyone is enjoying this holiday season!
We've received a lot of questions about TEDxMaui 2014, so we thought we'd take a moment to let everyone know our event will be in the Fall of 2014, and the presenter applications will open when we announce the exact date in January.
In the meantime, the TEDxMaui team is proud to be on the Advisory Board of TEDxYouth@SeaburyHall, which is bringing together the youth of Maui to share their inspiring ideas on April 6, 2014 at the A'ali'ikuhonua Creative Arts Center, Seabury Hall. Mark your calendars!
By the way, if you haven't already seen them (or even if you have and are looking for inspiration), check out the videos from our past events in 2013 and 2012.
If you're interested in partnering with or sponsoring TEDxMaui, please contact us for more information.
We wish everyone a happy and healthy New Year!