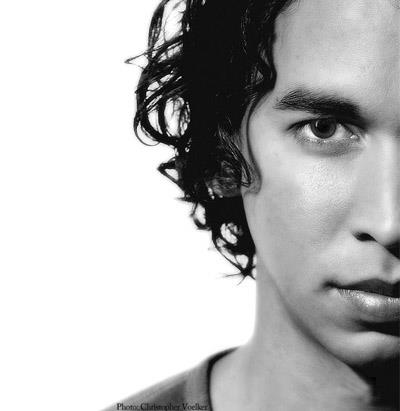 We're excited to announce that internationally acclaimed musician and composer Makana has been added to our lineup of presenters for TEDxMaui 2013!
Born and raised in Hawaiʻi, Makana is one of Hawaiʻi's cultural ambassadors to the world and has performed in venues worldwide ranging from Tianjin Opera House in China to The White House, and his music has been featured on multiple Grammy®-nominated albums. He is a respected activist and received worldwide attention for his poetic protest in 2011 at the APEC World Leaders' Dinner that was hosted by President Barack Obama and the First Lady Michelle Obama.
Makana joins a diverse and award-winning array of presenters, including visionary artist Alex Grey, legendary Hawaiian waterman Archie Kalepa, master of Polyneisan navgation Kalepa Baybayan, renowned humanitarian and author Reverend Dr. Michael Beckwith, "designpreneuer" Graham Hill, National Geographic cinematographer Paul Atkins, and renewable energy pioneer Quayle Hodek.
Head over to our presenters page to learn more about our fabulous lineup ->