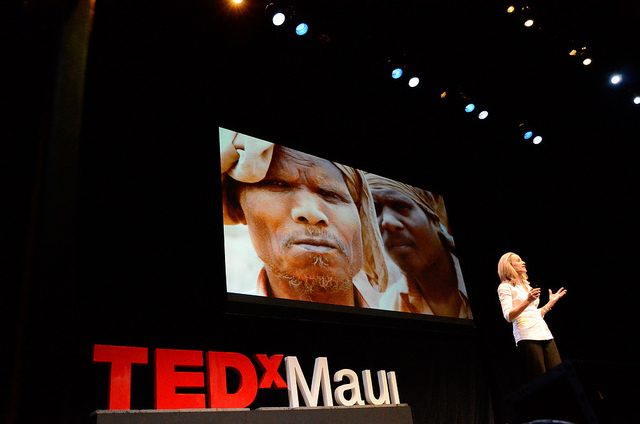 We were so deeply honored to have humanitarian photographer Lisa Kristine grace our Maui stage at our inaugural event in January 2012. Today, as a testimony to the power of the TED mission of sharing important ideas and stories, Lisa's talk is featured on TED.com, exposing the modern day slavery that she witnessed – and her breathtaking photography – to an audience of potentially millions of people.
This, friends, is why we do what we do. Congratulations, Lisa.
To see the page that TED has set up for Lisa's talk, and to join in the conversation that has begun there, click here. In addition, her TED profile is now listed here.
Below is her TEDxMaui talk, which was re-edited and posted today by the team at TED.
REMINDER: Tickets for TEDxMaui 2013 are now available for purchase at the Maui Arts & Cultural Center box office.