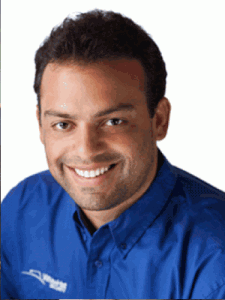 Jeremiah Grossman is the Founder and Chief Technology Officer of WhiteHat Security, where he is responsible for Web security R&D and industry evangelism. Mr. Grossman has written dozens of articles, white papers, and is a published author. His work has been featured in the Wall Street Journal, NY Times and many other mainstream media outlets.
As a well-known security expert and industry veteran, Mr. Grossman has been a guest speaker on five continents at hundreds of events including BlackHat Briefings, RSA, SANS, and others. He has been invited to guest lecture at top universities such as UC Berkeley, Stanford, Harvard, UoW Madison, and UCLA. Mr. Grossman is also a co-founder of the Web Application Security Consortium (WASC) and previously named one of InfoWorld's Top 25 CTOs.
He serves on the advisory board of two hot start-ups, Risk I/O and SD Elements. Before founding WhiteHat, Mr. Grossman was an information security officer at Yahoo!