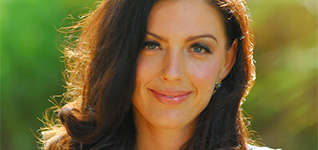 Katie McMillan
Founder
Visionary, Catalyst, Cultural Creative, Adventure Seeker, Teacher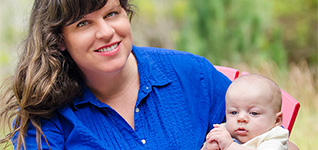 Sara Tekula
Producer
Dreamer, Filmmaker, Musician, Journalist, Broadcaster, Connector, Student & Teacher, Tree Hugger, New Mother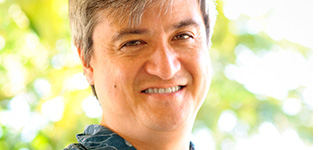 Peter Liu
Online Communications Director
Professional Photographer, Digital and Social Media Strategist, Scuba Diver, Tinkerer, Mindwalker, Former Silicon Valley Techie, Lifelong Geek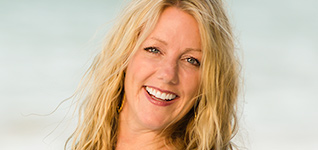 Danielle Vieth
Speaker Liaison
Imagineer, Conceptualizer, Wordsmith, Namer, Branding Muse, Connector, Freedom Lover, Inspiration Junkie, Adventuress
Advisory Board
Audrey MacLean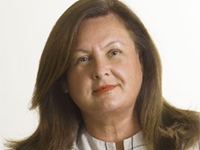 Entrepreneur, Start-Up Investor, Consulting Professor at Stanford University, Chancellor's Advisory Board Member at University of Hawaii, Maui College, Listed by Business Week as One of the 50 Most Powerful Business Women in America.

Kit Thomas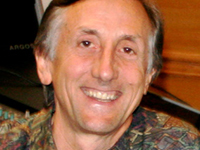 Oscar-nominated, Emmy-winning documentary filmmaker, television and record producer, Executive Director of the Circle of Wisdom Video Archive Project. Longtime member of the Board of Governors for the Grammys. Founder and former Executive Director of Common Ground, Philadelphia.
David Fisher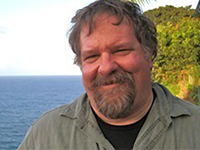 David Fisher has advised, taught and help raise money for over 3,000 entrepreneurs on Maui over the last 23 years. One of his current ventures is developing the Hawaii Community Exchange (H-CX.com), a "locavesting" strategy to help turn dreams into reality. He has a BA from Yale and an MBA from New York University.
Kainoa Casco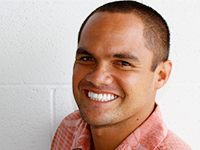 Owner of sustainable business consulting firm Casco Pacific. Developed Sustainability Initiatives for Pacific Gas & Electric, New Resource Bank, Dowling Company, Maui Land & Pineapple Company, Wireless Advanced Vehicle Electrification (WAVE), Hawaii DOT-Airports (Honolulu Airport), and Hali'imaile Pineapple Company.
Dr. Jennifer Chirico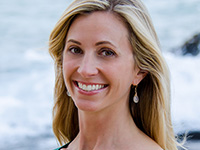 Executive Director, Sustainable Living Institute of Maui (SLIM) at the University of Hawaii-Maui College. PhD in Environmental Policy, Master's Degree in Public Health, Founder and Liaison for Maui Chapter Women in Renewable Energy (WiRE), Researcher, Consultant, and Teacher.