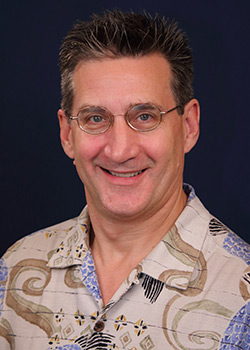 World-renowned longevity researcher, physician, co-author of The Okinawan Diet Plan and The Okinawa Program.
As the co-principal investigator of the groundbreaking Okinawa Centenarian Study, Dr. Bradley Willcox is a leading expert in identifying factors that help us remain healthy, vigorous and disability-free at older ages. He has been investigating mechanisms of aging for almost two decades and his research teams have identified several important genetic and environmental risk factors for aging and aging-related chronic diseases.
Bradley is now the principal investigator of the National Institute on Aging-funded Kuakini Hawai'i Lifespan Study and Kuakini Hawai'i Healthspan Study, which are ancillary studies on aging from the Kuakini Honolulu Heart Program. Clinically, he runs the Long Term Care Hospitalist Program at The Queen's Medical Center, where he is a three-time nominee for Physician of the Year.
Bradley trained in Medicine at the University of Toronto, Internal Medicine at the Mayo Clinic and Geriatric Medicine at Harvard Medical School. His work has appeared in cover articles of Time, National Geographic, and on Oprah, Good Morning America, NOVA Science, BBC and other media.