"I was totally flabbergasted, loved every minute of it! So much food for my brain, so much inspiration, so many wonderful people to talk to during the breaks! Can't wait till the next TEDx event! — Attendee, TEDxRotterdam
The holiday season is upon us, and the TEDxMaui team is celebrating the addition of three new presentations from Maui speakers to the official line up for our 2012 event, being held on Sunday, January 22, 2011 at the Maui Arts & Cultural Center.
A true celebration of great ideas on Maui, TEDxMaui will feature business and technology gurus, environmental champions and leaders, artists, authors and legends, and several stewards of cultural intelligence. The lineup of speakers just keeps getting better!
In keeping with our commitment to bring Maui's voices to the global TED stage, we welcome a few more excellent examples of big ideas on Maui: Jeff Kuhn of the Insitute for Astronomy, Dr. Art Medieros of the USGS, and Lani and Pomai Weigert of Ali'I Kula Lavendar.
Have a look below at their impressive backgrounds, and click on the links for more information and more details information about each speaker. To view our entire lineup of presenters for TEDxMaui 2012, click here.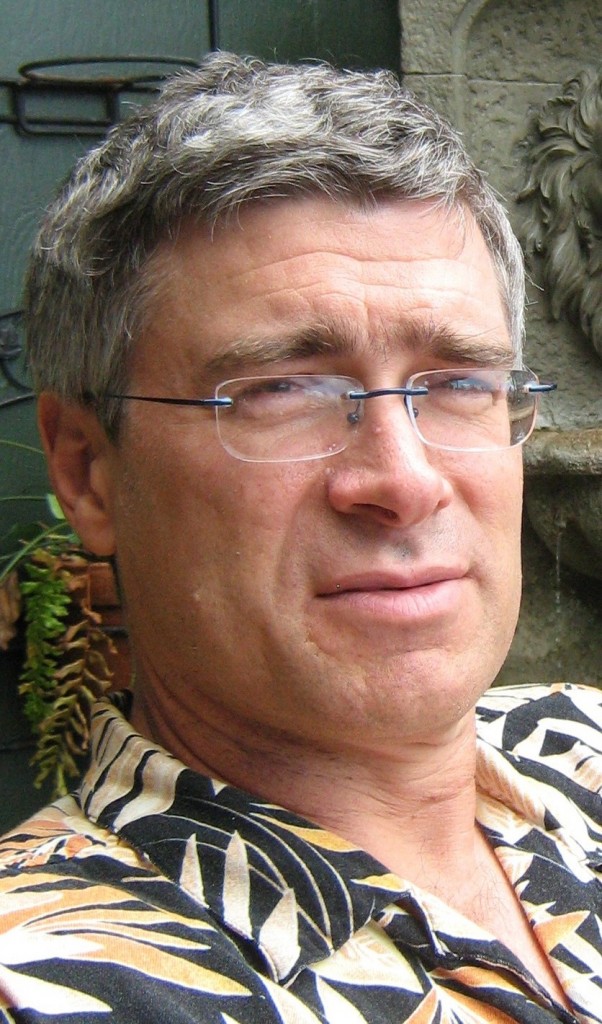 Jeff Kuhn
Award-winning astronomer and solar physicist at Maui's Institute for Astronomy, Kuhn studies the sun and its affect on our daily lives and future.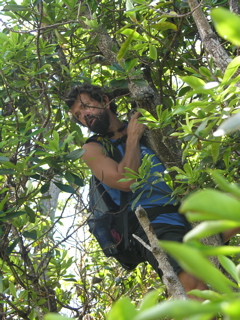 Dr. Art Medeiros
Biologist and passionate champion of native habitats, he is the visionary behind the native habitat restoration project, Leeward Haleakala Watershed Restoration Project. Fourth generation inhabitant of Hawaii, he works with the USGS.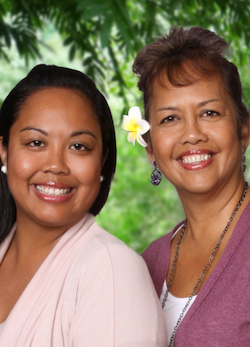 Lani & Pomai Weigert
Visionary business (mother/daughter) owners of Ali'iKula Lavender, a multi-generational, family-owned native Hawaiian agri-tourism business in Hawaii, practicing "sustainable aloha".
IMPORTANT REMINDER:
If you are planning on being in attendance at TEDxMaui 2012, you must purchase your tickets in advance. Seating is limited, and the event will sell out soon. Click here to buy tickets online or call the MACC Box Office, Monday-Saturday, 10:00 am to 6:00 pm, at: 808-242-SHOW (808-242-7469).